Isle of Lions: A VR Takeover at La Biennale di Venezia 2018
Isle of Lions: A VR Takeover at La Biennale di Venezia 2018
Looking back on the 75th Venice International Film Festival, it was one of the most inspiring editions so far. The island of Lazzaretto Vecchio provided a stage for Venice VR and its creative and daring entries, opening a new, revitalizing chapter for this historic location. As Michel Reilhac (co-programmer of Venice VR together with Liz Rosenthal) and I made our way there by boat, he told the story of the island's rather grim history. As the black plague began to devastate Europe in the 14th Century, the island became a quarantine station and colony for leprosy sufferers, whose bones continue to be unearthed by archaeologists today. After its abandonment as a military base in the 20th Century, the island became a literal Isle of Dogs (Wes Anderson, eat your heart out!), housing countless strays for over 30 years. After struggles to fund efforts to preserve the island and its unusual heritage this century, Venice VR has opened a new, revitalizing chapter for the island as the host for the festival's creative and daring immersive entries. Once overrun with dogs, the Lazzaretto Vecchio is now home to the 'lions' of Venice VR. 
Exploring the island and doing the red carpet were wonderful, of course, but these hardly compare to the three VR experiences that the festival awarded this year! Along with Buddy VR's fun and heartwarming tale and the atmospheric L'île des morts inspired by the symbolist painting of the same name, Spheres was recognized for its contribution to VR as a powerful storytelling medium. I had the privilege to experience this year's winner for Best Immersive Story firsthand.
Having already landed a record seven-figure deal at Sundance earlier this year, Spheres has been celebrated for setting a new standard for what is artistically possible in VR. Directed by emerging talent Eliza McNitt, executive produced by Darren Aronofsky and Ari Handel and produced by Arnaud Colinart (of Notes on Blindness) among others, the experience was also developed in close collaboration with astronauts and scientists. Not only visually impressive, the soundtrack by Kyle Dixon and Michael Stein was highly immersive and, in combination with the powerful voice-over narration by Patti Smith and Jessica Chastain, took this story about a journey into the heart of a black hole to the next level. As an experience that would be challenging to transmit through other art forms, this story lent itself well to VR and its unique possibilities as a medium.
But the three award-winners weren't the only source of VR inspiration for me at Venice this year—a number of other competition entries showed a willingness to challenge, exploit and have fun with the strengths and weaknesses of VR. From the comically metafictional and darkly psychological, to the straight-up terrifying, these seven experiences stood out as favourites for me.
For a humorous and affectionate look at the state of VR as a cinematic art form, this theatrical experience tells the story of a disastrous film shoot that brings director Ed Wood and actor Bela Lugosi back to life, who I collaborated with as the score composer during the experience! Small groups explored seven different sets within a 70sqm stage for a physically immersive, mixed reality experience that combined interactions with actors and objects with virtual storytelling across multiple fictional levels.
VR digs into the archives for this immersive reflection on 20th Century wartime journalism. Viewers relive the BBC's correspondent Wynford Vaughan-Thomas's reporting on a major bombing raid over Berlin during World War II, experiencing it from within the 'live' cockpit recording. Sitting next to the pilot as he spoke about this real historical event and shared his emotions as it happened, it was impossible not to have goosebumps. This short experience points the way forward for bringing historical documents to life in VR.
Another creative experiment with archival footage, this time combined with dreamlike visuals to engage viewers in the fight for women's rights lead by suffragettes. They do this by literally raising their voice, singing and shouting to break down virtual barriers that symbolize the very real challenges faced by first-wave feminists.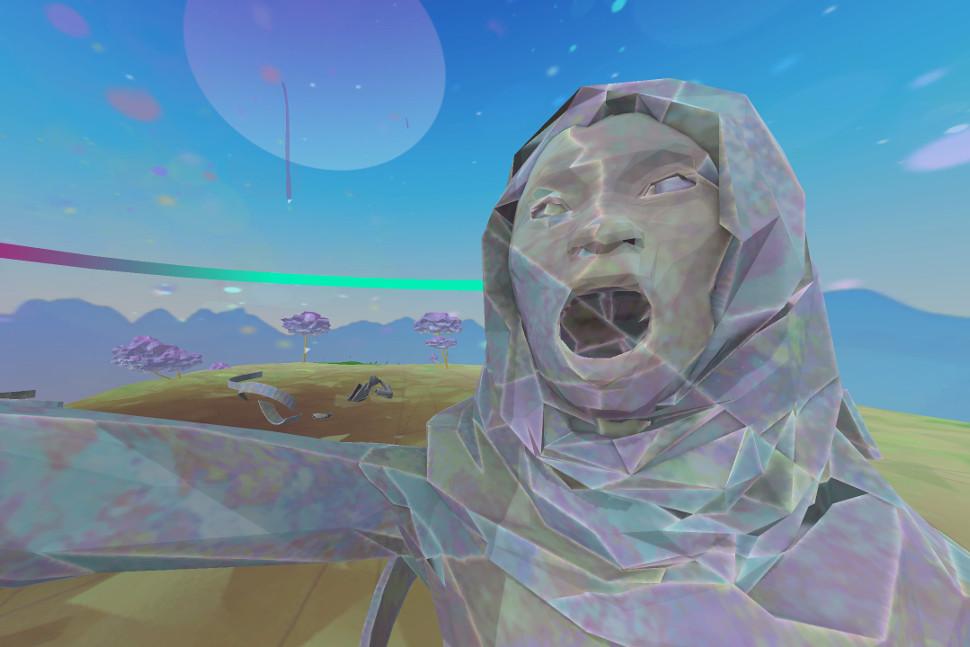 One of the most talked-about VR entries this year, Umami combines MR installation, theatre, sonic and olfactory immersion for a Proustian, suspenseful and sometimes sinister journey through the protagonist's memories and dreams. The final act in an execution room leaves you on the edge of your seat was hotly debated among audiences. This experience was co-produced by creative technologist Amaury la Burthe, who I had the pleasure of getting know during my mentoring of interactive projects for the Tribeca Film Institute, when he was working together with Arnaud Colinart on Notes on Blindness.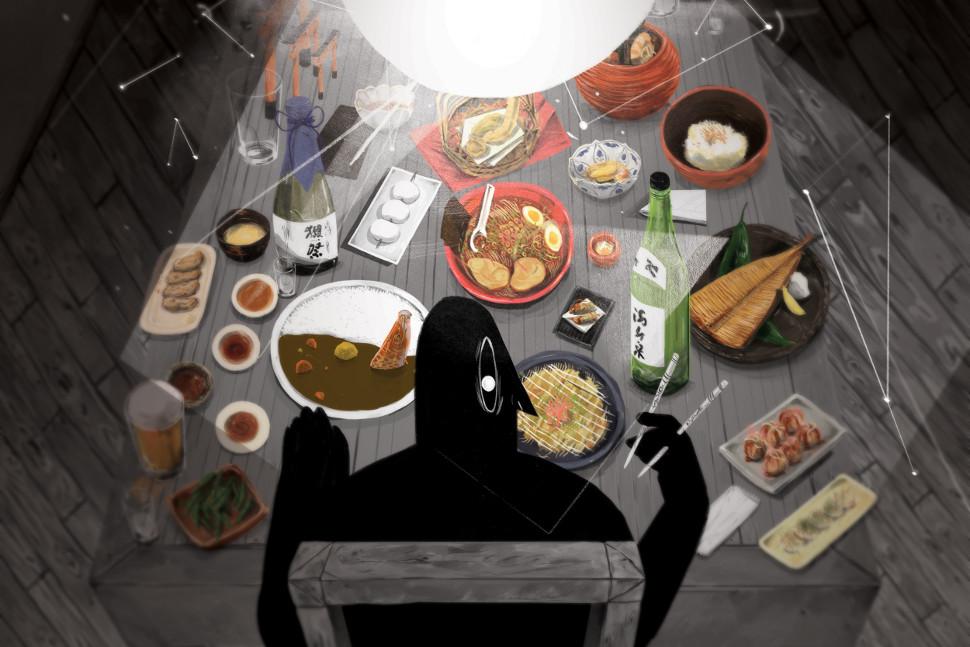 This entry from the Filmakademie Baden-Württemberg pulled VR to its darker psychological depths for a stream-of-consciousness snapshot of a relationship falling apart. This 3D-animated short made use of motion capture shots for a surreal and intimate experience of being trapped in your lover's mind, portrayed with impressive, painterly visuals.
This 360°/VR short plunges viewers into a moral dilemma at the Israel-Palestine border. Protagonist Abraham, an Israeli Defence Force soldier, faces an uncertain decision when left alone in the middle of the desert. It soon becomes clear why only a 360° experience could do this story and its setting justice.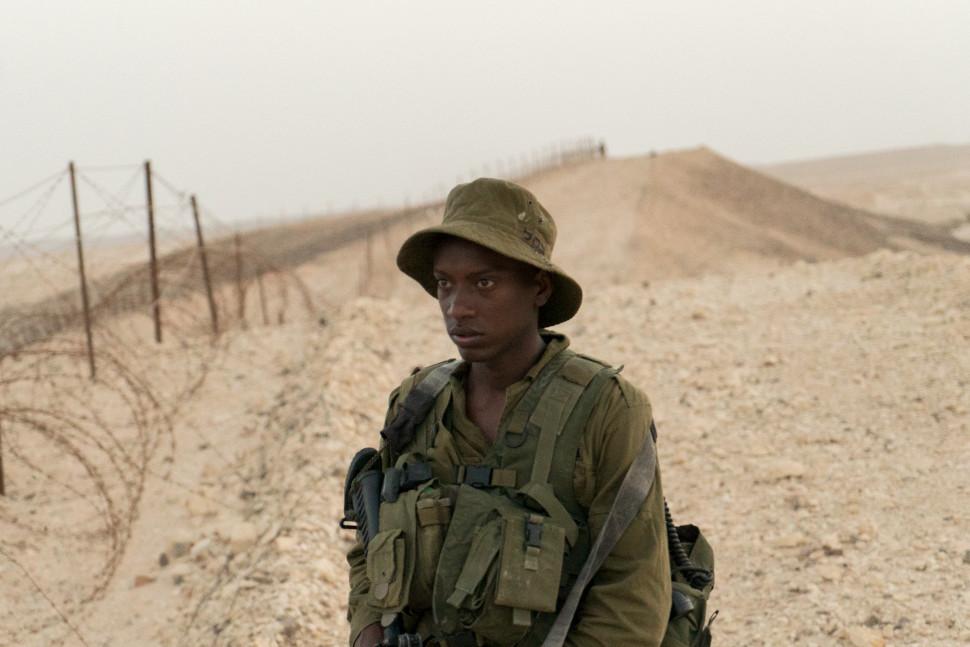 Bringing together public education, political engagement and masterful work in mixed reality, this multi-sensory installation revealed the environmental destruction and human rights violations of our exploitative global fashion industry. Directed by fashion photographer and filmmaker Francesco Carrozzini, this experience seeks not only to inform, but to inspire action.